TEFL Jobs in Australia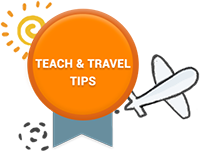 There is a large TESOL industry throughout Australia, both in the large cities and in the more remote regions of this vast country. This industry is mainly fuelled by the constant flow of students who come from all over Asia to take part in the intensive English courses that are on offer in the country's many language schools. As well as this long established trend of teaching Asian students, Australia also has many language schools that are focused on teaching the local Aboriginal population. Over recent years the Australian government has set up various English language programs in indigenous communities that are designed to help the Aboriginal people integrate into Australia's rapidly modernising society.
How to Find TEFL Jobs in Australia
There are obviously many teaching positions available in Australia. However, the TESOL profession here is a highly regulated industry that has set high standards throughout the country, in both the public and private sectors. If you do find yourself working in Australia, the national pay scale for ESL teachers ranges from AUD 18,000 to AUD 30,000 per year, depending on the individual job, your level of qualifications and your teaching experience.
Australia Visa Options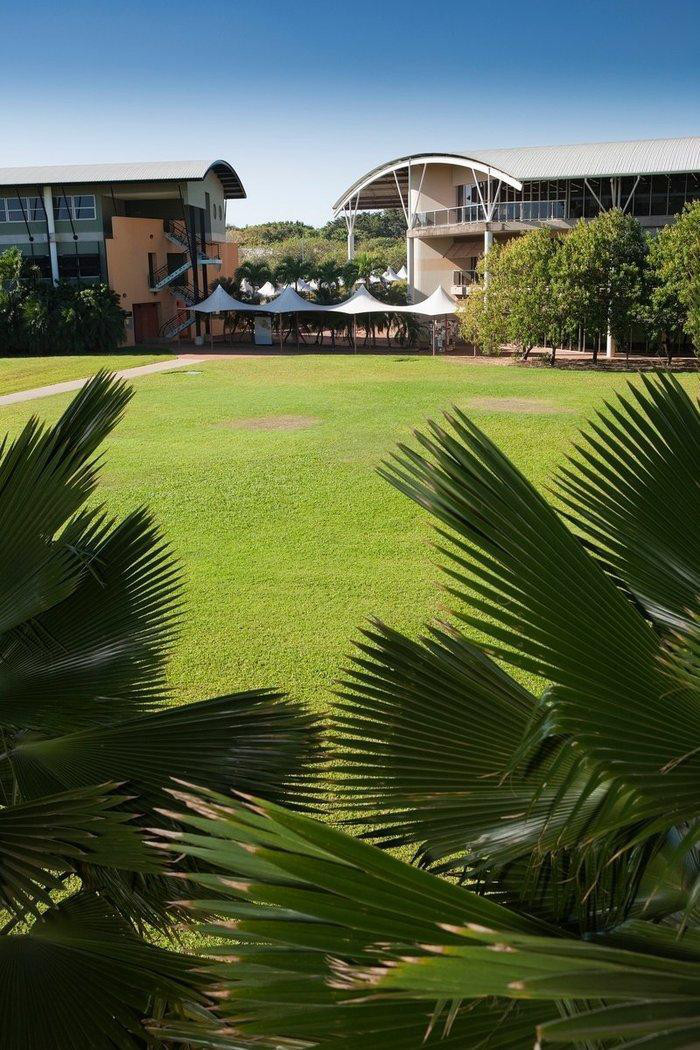 One option that is available to some foreign teachers is to come to Australia on a 12-month working holiday visa. This visa is only available to British, Irish and Canadian citizens under 31 years of age and is non-renewable after the initial 12 months. The visa also only allows you to work in a particular job for a maximum of 3 months. Despite these restrictions, this visa could be a good option for teachers who are looking to earn a little spending money while also travelling around this beautiful country.
Apply now & get certified to teach english abroad!
---
Check out ITTT's Blog Posts
---