TEFL Jobs in Germany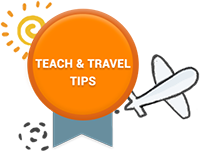 Germany has a large amount of TEFL jobs available in language schools throughout the country. There is also an increasing demand for teachers with business English experience, as is the case in many parts of Western Europe. Teachers who possess a TEFL certificate should have little difficulty finding a teaching position in Germany. Also, despite not having an EU passport, US citizens have a good chance of finding work here as Germans tend to prefer American English. You will find that the cost of living in Germany is quite high; however, this should be balanced out by the good salaries that teachers can expect to earn here.
As the German economy has slowed in recent years, many of the country's small businesses and larger corporations have implemented English programs for their employees in an attempt to compete more effectively in global markets. Due to the increase in these programs, there are often not enough teachers available to fill the positions on offer.
How to Find TEFL Jobs in Germany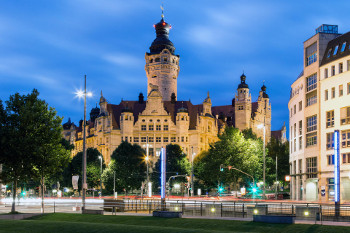 If you have a background in the business or IT world you should be able to find a suitable job in any of Germany's big cities. The best approach is to simply mail an up to date resume to English language schools and business centres in the areas where you would prefer to work. There are also TEFL jobs available in smaller towns all over Germany for teachers who do not have a business background or much experience on their resume. There is less competition for jobs in the smaller towns, although the demand is still high. Providing you are willing to commit for a reasonable length of time and possess a university degree, then you should be able to find a TEFL position.
Apply now & get certified to teach english abroad!
---
Check out ITTT's Blog Posts
---