TEFL Jobs in Greece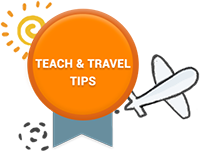 The majority of TEFL jobs in Greece are offered by private language schools. English language schools here tend to specialise in teaching young learners, although you will find job opportunities in other areas such as teaching adults, business English and private tutoring.
How to Find TEFL Jobs in Greece
If you are considering working in Greece, it is best to thoroughly research the job market before you arrive in the country. The country's many language schools are regulated and organised by a single association of language school owners called PALSO. Through this organisation you can find out about available job opportunities all over the country. The organisation will also send out your resume to schools that are looking for TEFL teachers.
The majority of teaching vacancies in Greece appear between August and October, many of which will be advertised in newspapers and on the internet. If you arrive in Greece without having secured a teaching position, then this period is the best time to go searching for work. A good approach is to simply visit as many language schools as you can find and ask to speak to the school director, just make sure that you dress in a professional manner and have an up to date resume with you.
TEFL Job Expectations
Working conditions and pay rates vary considerably from school to school so before you accept any job offer, there are a few questions you should always ask to avoid any unpleasant surprises once you start work. Obviously, you need to ask questions regarding your salary or hourly pay rates, as well as any levels of compensation for travel time and expenses that might be available. You should also enquire about the availability of school resources for lesson planning and teaching materials.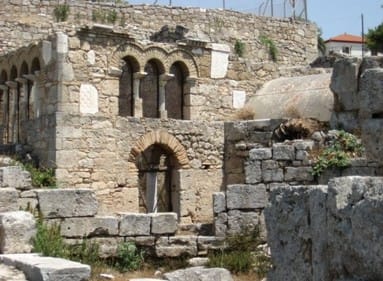 You will find that many students are preparing for a University of Cambridge ESOL exam, which are the most respected and recognised English competency exams in Greece. This gives TEFL teachers an ideal opportunity to supplement their income by offering private tutoring to these students.
Apply now & get certified to teach english abroad!
---
Check out ITTT's Blog Posts
---