TEFL Jobs in Spain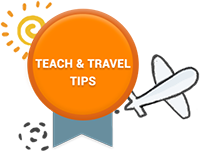 Due to the mix of a relaxed lifestyle, good climate and interesting culture, it is no surprise that Spain is a very popular choice for teachers looking for TEFL jobs. Teachers who possess a TEFL certificate should find jobs available all over the country in all areas such as teaching adults, young learners and business English.
Foreigners looking for work in Spain might find that regulations are quite tough, particularly for teachers who come from outside of the European Union. However, even non EU citizens can find teaching jobs providing they are patient and explore all the options available.
How to Find TEFL Jobs in Spain
When looking for work in Spain it is best to be in the country so you can actually visit the schools that you may want to work at. Most language schools also prefer to meet you in person so they can get a feel for how you will fit in at the school. The best approach is the go to the area where you would like to work and start your job search from there. As you would expect, the majority of the English language schools are located in the larger cities.
If you have yet to earn your TEFL certificate and are considering working in Spain in the future then it is a good idea to actually take the course in Spain. Our TEFL schools in Spain can give you a great deal of help and advice on finding work after you have finished the course as they have many local connections with various language schools and institutions.
The best time to look for work in Spain is around August and September as the school year starts in October, although many schools will still be recruiting well into October. The majority of language schools pay their teachers monthly. You should also be aware that most accommodation options in Spain require two months' rent plus a deposit up front.
Questions to Ask your Employer
Before you accept any job offer, there are a few questions you should always ask to avoid any unpleasant surprises once you start work. Obviously, you need to ask questions regarding your salary or hourly pay rates, as well as any levels of compensation for travel time and expenses that might be available. You should also enquire about the availability of school resources for lesson planning and teaching materials. Other questions regarding the need for work permits or visas, as well as how much help the school will provide with this are also advisable. Finally, you should ensure that you get all the important details confirmed in a written contract.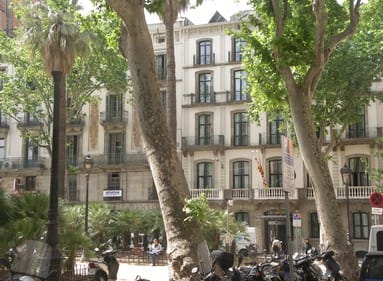 If you are considering living and working in Spain you will find it is a good idea to brush up on your Spanish language skills. Not only will it be an advantage when looking for employment, it will also add to your generally life outside of the classroom.
Apply now & get certified to teach english abroad!
---
Check out ITTT's Blog Posts
---