Check out our Special
Offer for this
course!
Make a deposit payment to secure your place on a course before the end of the month and qualify for a free advanced level online course. You can choose from the 50-hour young learners (CTEYL) or business English (CTBE) certificate courses or the 250-hour online diploma course.
Location > USA > Los Angeles California About the school
TEFL Course in Los Angeles California | TEFL USA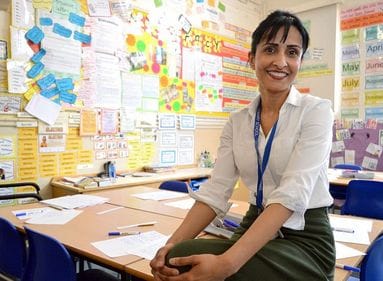 Our TEFL/TESOL training course in the resort city of Santa Monica is a perfect location for anyone who wants to take their course within easy reach of the beautiful California coastline, as well as all the sights and attractions of the wider Los Angeles region. Located in the downtown area, our school is just a short step from the city's fantastic beachfront and within a short bus ride of many of the most famous attractions in the area such as Hollywood, Disneyland, Universal Studios, and some of the best shopping to be found anywhere in the world.
The course is operated in an ESL school that is well-equipped with 10 classrooms, Wi-Fi throughout the building and access to photocopying and a useful resource library. We also have a small snack shop on-site as well as tea and coffee making facilities. In the area around the school you will find all the amenities and services you will need during your stay, including coffee shops, bars, restaurants and plenty of public transport.
An average course at our Santa Monica center consists of around ten students, which provides the perfect environment for interaction with your fellow trainees, as well as ensuring you receive plenty of individual support from our highly knowledgeable trainers. As the course takes place in a genuine language school you will also have the opportunity to practice your new skills in a real classroom setting. Courses usually run during the third week of each month, from 5:30 p.m. to 10:30 p.m. Wednesday to Friday and from 9:00 a.m. to 6:00 p.m. on Saturday and Sunday.
Apply Now!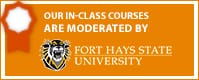 Your application is being sent

Please wait