TEFL Jobs in Brazil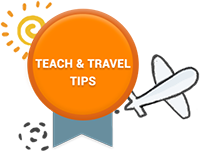 As Brazil is the fifth-largest country in the world, both in size and population, there is no shortage of TEFL jobs throughout the country. You will find jobs are particularly available in the larger cities; however, there are also jobs on offer in some of the smaller towns. Most teachers with TEFL qualifications should have little trouble finding work fairly quickly.
In Brazil it is much easier to secure a teaching position if you are actually in the country as most schools will not employ teachers from abroad. When you do find a TEFL job in Brazil you should not expect to be able to save a great deal of money, but the typical salary is usually enough to allow you to live a comfortable lifestyle.
How to Find TEFL Jobs in Brazil
While you will find English language schools throughout Brazil, there are some definite advantages to working in a small town rather than in one of the big cities such as Rio de Janeiro or Sao Paulo. The country's big cities are huge in size, meaning that travel times between classes can be a real issue. Also, choosing to work in a more rural area will gain you a great deal of respect from the local people. Living and working in rural Brazil will give you the opportunity to experience the culture and warm nature of the more traditional Brazil.
As previously mentioned, it is generally much easier to look for TEFL jobs once you are actually in the country where you wish to work. This is an advantage for the teacher as it gives you a chance to find out about your prospective employer, as well as the working conditions they have to offer. It is also good for the employer as it shows you are fully committed to living and working in their local region. Occasionally, you may find teaching jobs in Brazil advertised on TEFL job websites. These jobs generally offer the best chance for teachers to secure employment from outside of the country.
TEFL Job Expectations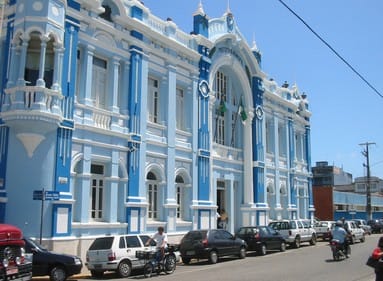 Salaries for teachers in Brazil are not quite as high as in other Latin American or Asian countries. However, it is often possible to almost double your income by taking on your own private students in addition to your main employment. Once you begin to settle into your local community you can gradually spread the word that you are available as a private English tutor. As you begin to acquire new students they will hopefully recommend your services to their friends and family, providing you do a good job of course.
Apply now & get certified to teach english abroad!
---
Check out ITTT's Blog Posts
---