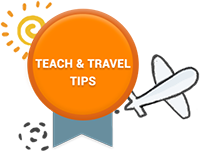 In previous years Egypt was a popular country for foreign teachers to come to teach English, however, this is less so today. The main reason for this has been the increase in the English language knowledge of the local population which has led to Egyptian nationals taking a larger slice of the available English teaching jobs. While there are certainly less TEFL jobs available to foreigners in Egypt, there are still some opportunities to be found around the country.
The good news is that if you do manage to find a teaching Job in Egypt then the salary is likely to be amongst the highest you will find in North African. The best opportunities are likely to be found in the major cities of Cairo and Alexandria, as well as in the Sinai Desert. Teachers with a background in IT or in the business world will also have and added attraction for potential employers.
You are unlikely to find many TEFL jobs in Egypt advertised online so the best approach is to start your job search once you actually arrive in the country on a tourist visa. Often teaching jobs are found here by word of mouth so it is a good idea to make friends with any local teachers or schools that you can find in the area you would like to teach. At each school you should try to speak to the director, just make sure you are dressed professionally and you have an up to date resume on hand. If that particular school is not looking for new staff members at that time, it is worth checking back with them regularly as circumstances in language schools can often change rather quickly.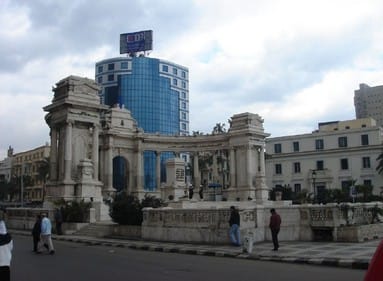 As is the case in much of the developing world, learning to speak English in Egypt is seen as a way to open the door to better jobs, promotions and higher salaries. Due to this you will usually find that Egyptian students are highly motivated and keen to work hard in the classroom. If you do intend to look for work in Egypt you should be aware that most jobs will require a universitydegree as well as a TEFL certificate.
Apply now & get certified to teach english abroad!
---
Check out ITTT's Blog Posts
---