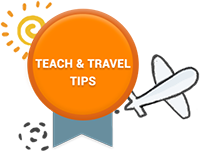 Italy is a great place to start out on your teaching career as there are plenty of jobs available throughout the country. You will find that some cities do not have enough teachers to fill all the positions available so if you have a TEFL certificate you should have little trouble finding a job to suit you. Rates of pay in Italy are not that high when compared to the cost of living, however, the lifestyle that living and working in Italy provides is often enough to offset this imbalance.
Teachers from countries within the EU, such as Britain and Ireland, generally have an easier time than non EU citizens when looking for work in Italy. Although it is not impossible for teachers from countries outside of the EU to find work here. If you possess a TEFL certificate you have a very good chance of finding a teaching position in one of the larger cities such as Rome, Milan, Turin, Florence or Bologna.
Many teaching jobs in Italy are advertised on various TEFL related websites. You can also contact the schools in the areas where you would like to work directly. Contact information for language schools can found using online newspapers, language school directories and yellow or white pages. You should initially send out an up to date resume along with a cover letter to all the schools you are interested in. You can even telephone to speak to the school in person to follow up on your initial contact.
Teaching jobs are often available all year round in Italy, although the best time to start looking for work is from February onwards as schools start planning for the following academic year at this point. The school year begins in September; this is also a good time to look for jobs as schools may be looking to fill their remaining positions at this time. Most teaching contracts will last for nine or ten months as the teaching year ends in May or June.
Questions to Ask your Employer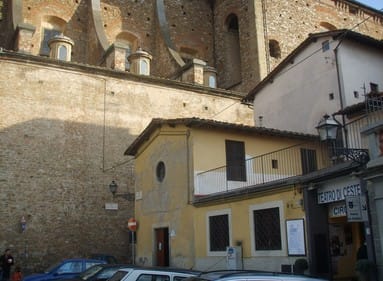 Before you accept any job offer, there are a few questions you should always ask to avoid any unpleasant surprises once you start work. Obviously, you need to ask questions regarding your salary or hourly pay rates, as well as any levels of compensation for travel time and expenses that might be available. You should also enquire about the availability of school resources for lesson planning and teaching materials. Other questions regarding the need for work permits or visas, as well as how much help the school will provide with this are also advisable. Finally, you should ensure that you get all the important details confirmed in a written contract.
Apply now & get certified to teach english abroad!
---
---