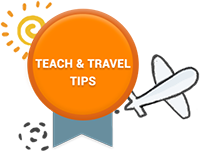 Teachers who possess a well-recognised TEFL certificate have a very good chance of securing a teaching position in Japan. In cities such as Tokyo and Osaka there are often not enough teachers to fill all the positions available. There is also a high demand for TEFL teachers outside of the big cities. You will also find that Japanese students are highly motivated and keen to work hard in the classroom as education is held in high regard in Japanese society.
There are always many TEFL jobs available in private language schools which can be found throughout the country. Large Japanese corporations are another area where you will find many in house teaching jobs available. You can research these different options by utilising the various online communities dedicated to English teachers working in Japan.
Japan TEFL Job Requirements
As well as a TEFL certificate, foreign teachers will also require a university degree in order to obtain a work visa in Japan. Teachers with a good sense of humour and an energetic personality will also find they have an advantage when looking for work here. Although the cost of living in Japan is quite high, teachers are generally very well paid so you should have little trouble saving some money while you work here. Many teachers in Japan also earn extra money by providing private tutoring to individual students.
Questions to Ask your Employer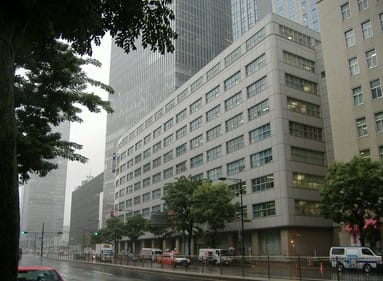 Before you accept any job offer, there are a few questions you should always ask to avoid any unpleasant surprises once you start work. Obviously, you need to ask questions regarding your salary or hourly pay rates, as well as any levels of compensation for travel time and expenses that might be available. You should also enquire about the availability of school resources for lesson planning and teaching materials. Other questions regarding the need for work permits or visas, as well as how much help the school will provide with this are also advisable. Finally, you should ensure that you get all the important details confirmed in a written contract.
Apply now & get certified to teach english abroad!
---
Check out ITTT's Blog Posts
---