Home > Tefl Jobs > Philippines
TEFL Jobs in Philippines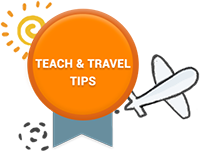 English is widely spoken throughout much of the Philippines so a large slice of the English teaching jobs are taken by local people. While this does make it more difficult to find jobs here than in many other countries in the region, it is still possible if you are persistent and patient. US citizens have a better chance of finding work here than many other nationalities due to the close links between the countries.
How to Find TEFL Jobs in the Philippines
As many teaching positions in the Philippines are advertised on TEFL related websites, it is often possible to secure a TEFL job before you arrive in the country. Sometimes you will be able to arrange an interview by telephone, although face to face interviews are generally preferred by most institutes. You should also thoroughly research the school before accepting any teaching position.
TEFL jobs in the Philippines are mainly available in international schools, private language schools and with large corporations. There are also a few private and government run schools who hire foreign native English speakers.
The majority of the better paid jobs are located in the bigger cities such as Manila and Cebu. There are also plenty of volunteer based positions available in the country's more remote areas for teachers looking for a more traditional experience. If you are looking for a paid teaching job in the Philippines you will require a TEFL certificate and a university degree.
Questions to Ask your Employer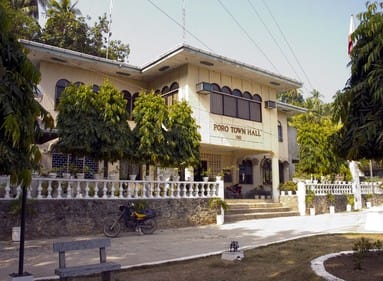 Before you accept any job offer, there are a few questions you should always ask to avoid any unpleasant surprises once you start work. Obviously, you need to ask questions regarding your salary or hourly pay rates, as well as any levels of compensation for travel time and expenses that might be available. You should also enquire about the availability of school resources for lesson planning and teaching materials. Other questions regarding the need for work permits or visas, as well as how much help the school will provide with this are also advisable.
Apply now & get certified to teach english abroad!
---
Check out ITTT's Blog Posts
---