STARTBODY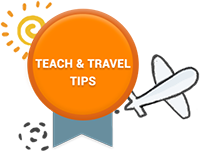 Although there are many TEFL jobs available throughout India, the majority of them are only on a volunteer basis. You will find there are many agencies available to organise these positions for teachers with TEFL qualifications. There are some paid teaching positions available in India, although competition is generally quite fierce. In order to secure a paid teaching Job in India you will usually require a TEFL certificate and a university degree in education, however, extensive teaching experience might sometimes be enough.
Most English teaching Jobs in India will involve between 20 and 25 teaching hours, spread over a six day week. Teachers here will usually be shown a great deal of respect as education is very highly regarded in Indian culture. Indian students are also highly motivated to succeed in the classroom.
How to Find TEFL Jobs in India
Unlike many other Asian countries, there are fewer English teaching positions available in India as English is already commonly spoken throughout the country. As a consequence of this, most language schools will require a long term commitment to the job from foreign teachers. Foreign teachers will also need to have all the necessary legal documents in place before looking for work.
The majority of English teaching jobs are mainly in private language schools which can be found in most of the larger Indian cities. You will also find that many schools in the state run education system offer English language programs. Jobs in the private language schools may involve only evening classes and you may initially be given only part time hours. Schools often start new teachers on a limited schedule in order to assess their level of skill and reliability, however, if you prove yourself to be professional in your approach to the job you will often find that your schedule will improve.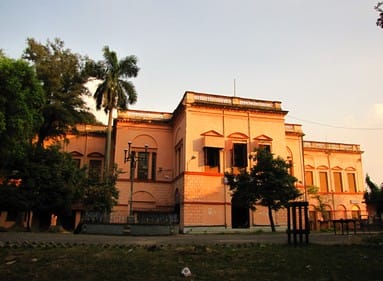 There are also some jobs available in the corporate world, although these often require business qualifications and experience. Certain businesses will also hire English teachers to provide voice and accent training, interview techniques and other language related skills.
Apply now & get certified to teach english abroad!
---
---
ENDBODY