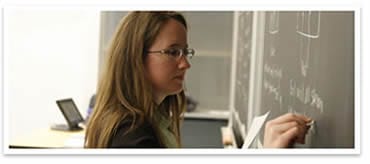 All of our in-class teacher trainers are highly experienced in all areas of English language teaching. Without exception, they are all highly qualified and exhibit standards of professionalism that allow them to be attuned to the needs and issues facing our trainees, as well as to the standards of teaching required in classrooms worldwide. Throughout the course you will have many opportunities to observe our teacher trainers in action in the classroom and to attend interactive input sessions with them.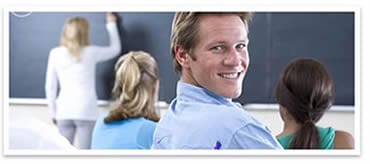 TEFL Trainee Teachers
Applications for our TEFL courses are accepted from all persons with the sole requirement that applicants must be native English speakers or have a proficient level of written and spoken English. An in-depth understanding of the structure of the English language is not required as this will be taught during the course. We have trained teachers with a huge diversity in age and background with great success. It is our mission to nurture every trainee through to successful completion of our TEFL course. All that we ask from applicants is an ability to be flexible in your approach to new ideas and concepts.