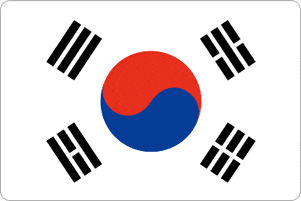 Seoul is a city with a long and interesting history. It is also a thoroughly modern and technologically advanced city. Ancient neighborhoods sit side-by-side with gleaming skyscrapers in a city that provides some of the fastest internet connections in the world.
Such a technologically advanced city is able to offer a high standard of living at a cost of living that is comparatively low to many other cities around the world. This is none of the reasons that Seoul is a popular destination for TEFL teachers from around the globe.
There is plenty to see and do in Seoul. If you are looking for home comforts then a visit to the international districts of Itaewon and Hannam would be a good idea. There are also numerous museums and parks around the city and festivals are held throughout the year.
The city is connected to every major city in South Korea by rail and many of these are linked by the KTX bullet train that travels at 300 km/h. Nowhere in South Korea is more than a few hours away from the country's capital.
Seoul is a large city but is incredibly safe and not in the least bit intimidating. Koreans are keen for visitors to have positive image of their country and many utility companies hire English speaking staff to help you when moving into a new apartment to make your transition to Korea as smooth as possible.
Register now & get certified to teach english abroad!
The School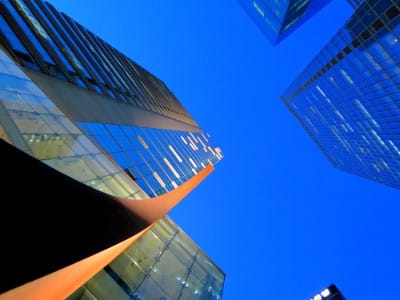 Our TEFL training center in Seoul is located on the northern side of the Han River and is near to the historic neighborhood of Bukcheon and the Grad Gyunbok Grand Palace. The redeveloped Cheonggyecheon River area is also nearby and is a popular recreation space ideal for evening walks after a large meal.
Getting to the rest of the city is easy as there are two subway stops close to the center. The training center has a café on the first floor for refreshments and we also have excellent views of the city. We are open seven days a week.
Our experienced teacher trainers will guide your though your TEFL course and help you to become confident teachers of English. During your time with us you will study teaching methodologies, classroom management, lesson planning and more, plus you will get to observe experienced teachers teaching real students. You will also have a large collection of teaching resources at your disposal.
Accommodation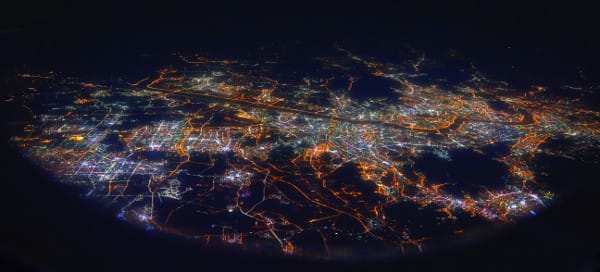 There are options for each budget close to the centre and no more than a fifteen minute bus or subway ride away.
1. Shared House
Price range: approx $10 per night
Great for those travelling together with friends or who don't mind sharing with new people; the shared house option has lower initial and monthly costs compared to regular rental apartments or hotels.
 2. Guesthouses $30 per night
Close to the training centre are several tourist guesthouses which range from simple Korean style rooms to more western style bedrooms with a private bathroom. Many serve simple breakfasts to guests and some include dinner.
3. AIRBNB
Price range: approx $30 per night
Renting homes or rooms under the Airbnb system gives you plenty of choice in accommodation type and price.
4. Business Hotels/Designer Hotels
Price range: approx $60 per night
There are many reasonably priced business hotels and designer hotels in the Jongno, Insadong, and Myungdong neighborhood. These are ideal for those with a larger budget looking for a more comfortable stay..
5. High End Hotels
Price range: approx $90 per night
Hotels such as the Hilton, Hyatt and the Sheraton are also available if you are looking for accommodations at a higher price range.
You are not obligated to use the accommodation suggested by the school and you are free to make your own arrangements if you prefer. All accommodation recommendations are inspected by the training center to ensure quality.