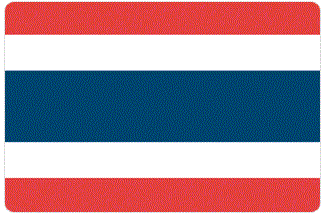 Thailand's capital city is a thriving, modern metropolis with gleaming sky scrapers rising above the exquisite Buddhist temples that dot the city. Traditional markets mingle with the latest shopping malls selling up-to-date fashions and technology. Bangkok is also home to some of the top restaurants in Southeast Asia and its street food is delicious, cheap and ubiquitous.
Bangkok was named as one of the world's Top Ten Cities by Travel + Leisure and the number one visited city by Global Destination Cities Index Bangkok is one of the most exciting places to visit in Asia if not the world.
Whether you're interests lay in exploring the history of the city and country or in finding the best place for a night out, there is bound to be something for you in Bangkok.
Register now & get certified to teach english abroad!
The School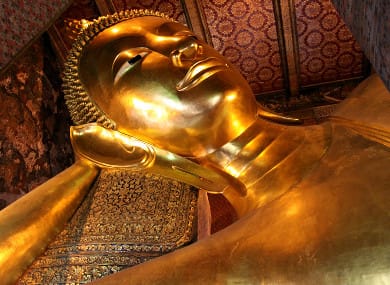 Our school is in a pleasant open air shopping mall that is also home to a stationary store and supermarket. Just two minutes walk away you will find a couple of pharmacies that are able to fill prescriptions and sell over-the-counter medication. We have all you'll need at the centre to complete your TEFL training including Wi-Fi throughout the building.
The world famous Chatuchak Weekend Market is just around the corner with more than 8,000 stalls over 35 acres selling everything under the sun. Also nearby is the less well known Or Tor Kor market. This is a fresh market that was ranked the fourth best in the world by CNNGo. As well as selling a wide variety of fresh fruits, vegetables, meat and seafood, there is a food court where you can sample delicious local dishes as you take a break from your shopping.
Accommodation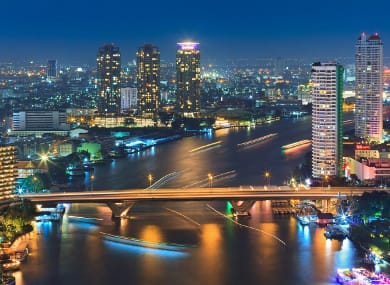 Accommodation in Bangkok is plentiful and there is something for everyone. As the centre of the country's TEFL industry there is plenty of choice for English teachers, with condos and studio apartments widely available.
The type of facilities included will depend on the price of the apartment or condo you decide to rent but a reasonably priced unit will usually have air conditioning, refrigerator and Wi-Fi.
Our training centre in Bangkok works with local accommodation providers to offer our course participants special monthly rates. Once you have made the initial course deposit payment confirming your place on the course, we will send you further information about the accommodation options available to you. Please feel free to let us know if you have any questions or special requests and we will try to assist you.
Please note that you do not need to book your accommodation through and are free to make your own arrangements should you wish to do so.