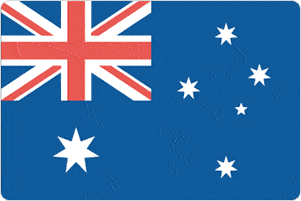 Study for our TEFL course in Australia and experience learning how to teach English in one of the most enormous and beautiful countries in the world. This is a country which not only has an indigenous population with a culture dating back thousands of years but also has a remarkable recent history all of which has led to it becoming the dynamic and vibrant country that it is today.
There is a very high demand for English language teachers in Australia throughout the year. There is therefore a very good chance that you will find employment immediately following completion of your TEFL course here with us.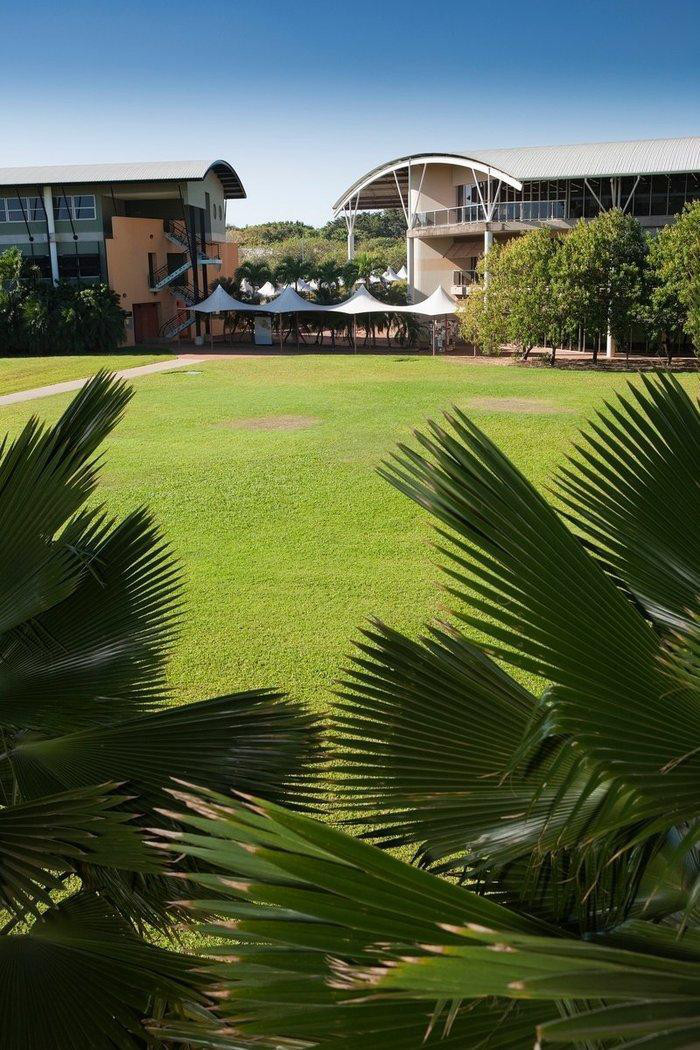 Apply now & get certified to teach english abroad!