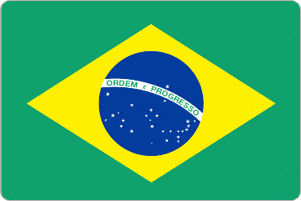 Our training centre in Natal offers one of the best TEFL Courses in Brazil, with excellent facilities and a location that provides the ideal environment for you to begin your TEFL journey. We also provide all our course participants with a unique job support service that means you should have little trouble finding a paid position on completion of the course. Whether you plan to stay in Brazil, move on to another part of South America or anywhere else in the world, with our high quality training and job support service the world really is your oyster.
TEFL Jobs Brazil
As Brazil is so vast in size there are a huge amount and variety of jobs available. Whether you prefer to work in the country's rural areas or one of the larger towns and cities, a teacher trained by ITTT should have plenty of choices when looking for jobs.
The big cities such as Sao Paulo and Rio de Janeiro are popular as they offer a wide choice of jobs; however, these cities are massive in size so travel times can be an issue. In contrast, working in Brazil's rural areas offers less choice but the pace of life is much slower and the local people have a great deal of respect for foreign teachers who choose to ignore the bright lights of the city in favour of the more traditional culture that exists in rural areas.
TEFL Course Brazil
The city of Natal is a very popular destination with both local and foreign tourists due to its wonderful climate, calm waters and beautiful beaches. It also offers an array of other attractions such as historic buildings, water parks and local carnivals so you will never be short of things to do here.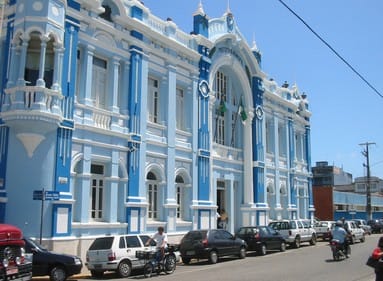 On week days you will receive some of the best TEFL training available in the whole of South America, while the weekends are yours to do as you please. The local beaches and parks provide the perfect environment for relaxation, while the city offers plenty of attractions for the more active visitor.
Our courses in Brazil are run on a monthly basis so you should find one to suit your schedule, however, if you want other options we also run courses in Buenos Aires and Costa Rica.
Apply now & get certified to teach english abroad!