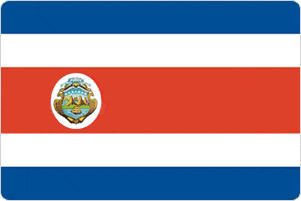 Costa Rica has a reputation as being one of the most exciting and exotic countries in the world. The diverse attributes which this country has to offer include beautiful sandy beaches, warm Tico people, an abundance of wildlife, a lively night-life, surfing, snorkelling, horse riding and hiking – the list is endless. You are sure to experience an exciting journey teaching English at this fun location with ITTT.
Demand for our graduate TEFL teachers in Costa Rica is high so, with a little patience, you are sure to find a teaching position on offer here that will suit your needs. From the cities to smaller beach locations TEFL job opportunities abound, although the latter do require a bit more determination to secure them.
Our TEFL course runs throughout the year so it should be easy to find a start date to suit your personal needs. The location of our course facility in Costa Rica offers features which are second to none. Following your course you will also easily be able to find one of the many positions teaching TEFL in Costa Rica as our certificate has a great reputation here and native English speakers are recruited throughout the entire country.
TEFL course location Costa Rica's Pacific Coast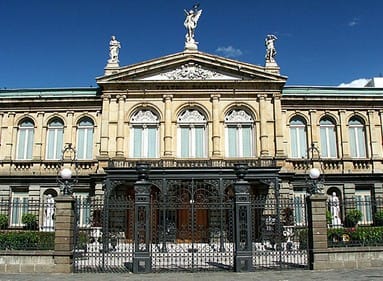 Simply put, the town of Manuel Antonio is a paradise location in which to take your course. This area of Costa Rica is one of the most popular with travellers as it offers the most idyllic beaches and unique wildlife anywhere in the world. There is also an exciting diversity of nightlife, food and a National Park. Why not choose this as your course location and relax after class by taking a yoga lesson, a Latin dance class, sunbathing on the beach or simply sitting in a restaurant or bar. The picturesque Manuel Antonio National Park is a relatively short distance from our school facility and is also a great place to relax in your free time. Although small in size the park is a popular destination offering beautiful views, rainforests, sandy beaches and natural wildlife such as monkeys, sloths, iguanas, frogs and much more.
Our training facility here provides not only superb facilities for gaining post qualification teaching employment in Costa Rica, but is also a great base to launch your career anywhere in Central America including Nicaragua, Panama and El Salvador to name but a few.
Apply now & get certified to teach english abroad!