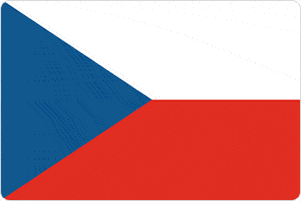 The Czech Republic is an historic and vibrant country. Attending our TEFL course in this location will give you the chance to master your English teaching skills in one of the most culturally rich destinations in the world. In spite of its relatively small size, this country has had an eventful history and is just waiting to be discovered. It combines picturesque cities with beautiful landscapes, has delicious food, good night life and a relatively low cost of living.
TEFL Czech Republic
The demand for EFL teachers in this country is high and post-qualification job vacancies are not difficult to find. ITTT undoubtedly offers premier training courses for those students wishing to obtain TEFL certification in this country. Opportunities for teaching employment abound throughout the country, not least in the big cities of Prague, Brno and Ostrava. Our courses in the Czech Republic are run throughout the entire year so it will not be difficult for you to find one that fits in with your personal requirements. Our course facilities also offer some uniquely interesting features for those wishing to study TEFL here.
TEFL Courses in Prague
Prague is the capital city of the Czech Republic and is a beautiful city full of fascinating architecture and excitement. It is also right in the heart of the Bohemian region of the country. Known locally as Praha, the city is divided into 15 sections which draw you in to exploring the historical and cultural aspects of the city. In your spare time why not explore the diversity that each different section of the city has to offer. The food is delicious and the night life legendary.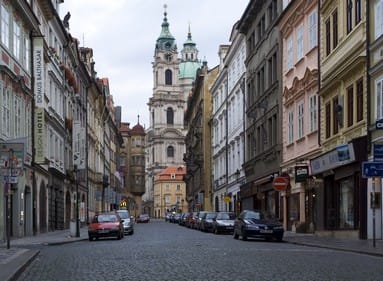 Due to the fact that our certification is held in the highest regard internationally, on completion of our course you can expect to be offered a teaching post in a local language school with little difficulty. The Czech Republic is also ideally placed to take advantage of teaching vacancies being offered in neighbouring countries such as Poland and Germany, as well as the rest of Europe.
Apply now & get certified to teach english abroad!