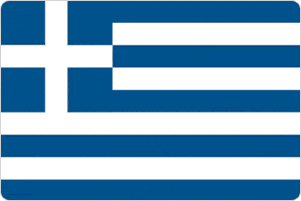 This ancient country is steeped in history and beauty. Situated in South-Eastern Europe on the Balkan Peninsular, Greece boasts a long coastline and numerous islands in the Aegean, Ionian and Mediterranean Seas. Featuring one of the oldest known civilisations and languages in the world, Greece has had a big influence on the art, politics, philosophy and sport of the Western world. Logistically Greece is in a hugely attractive location with a warm Mediterranean climate, mountainous mainland and some of the best sun kissed beaches in the world.
The ancient city of Corinth is where our teaching facility is located on a narrow stretch of land connecting the Peloponnese to the mainland of Greece. This stretch of land is known as the Isthmus of Corinth. The temperature in summer averages 30°C and can drop as low as 0°C in winter. There is very limited rainfall all year round.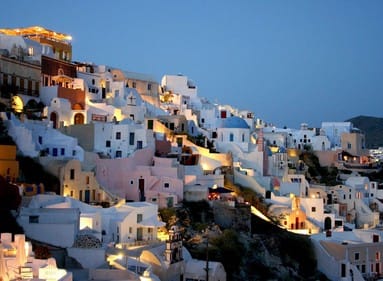 Apply now & get certified to teach english abroad!