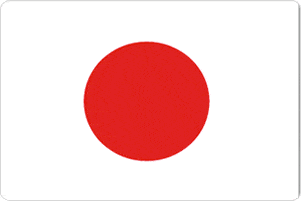 Japan is the home of sumo wrestlers, geisha girls, sushi, the business man, unique fashion and a warm, friendly people. Should you choose to take our course here you will experience the unique culture of this group of 3,000 islands. The four largest islands are Hokkaido, Honshu, Kyushu and Shikoku.
The demand for TEFL teachers in Japan is immense at every possible level, from Kindergartens and primary schools through to universities and language schools. Japan is also the home of many of the world's largest multi-national companies and is a huge economic powerhouse. There is therefore a huge demand for TEFL teachers from companies as well as wealthy private individuals.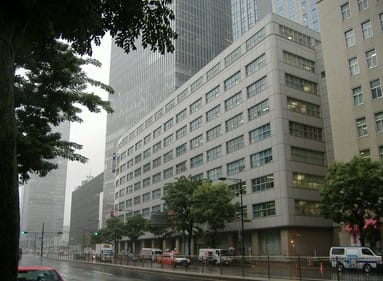 Apply now & get certified to teach english abroad!