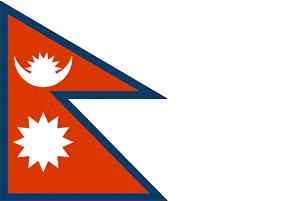 If you are looking to gain an internationally recognised and accredited TEFL certificate in the fascinating and beautiful country of Nepal, ITTT offers the most respected course in the country, based in the capital city, Kathmandu.
Demand for TEFL certified teachers in Kathmandu is generally very high, so if you are looking to stay on here after you complete the course we will do all we can to help you find a job that suits you. Alternatively, if you are looking to move on to other parts of Asia, or anywhere else around the world, we will be happy to give you all the advice and support we can to help you find your dream job.
TEFL Nepal
Nepal is situated in the shadow of the mighty Himalayan Mountain Range which draws visitors from all corners of the world. Due to this large tourism industry, there is a widespread need for the English language amongst the local people who depend on it for their livelihoods. Consequently, well trained and motivated teachers should have a good chance of securing employment in the area. As well as the paid teaching jobs available, there are also many opportunities for volunteering your services to good causes throughout Nepal. While working as a volunteer will not make you rich, the experience of spending time with the friendly local people and helping them improve their quality of life is reason enough for many teachers to volunteer here.
TEFL Course Nepal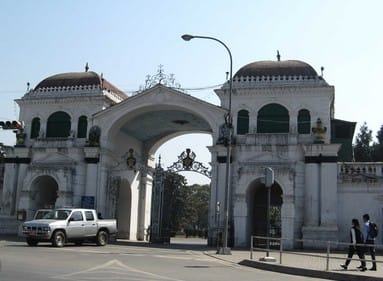 Our TEFL course in Nepal is located in the fascinating city of Kathmandu. Our training centre has been operating here since 2008 and is run by a team of highly trained and experienced teacher trainers. The centre is a modern and well equipped facility that provides everything you will need to successfully complete your certification course. We also provide a variety of excellent accommodation options to suit all tastes and budgets.
Apply now & get certified to teach english abroad!