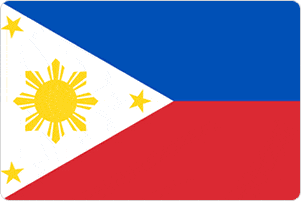 Our course in the Philippines affords you the chance to study in a beautiful country full of friendly people. This country is made up of over 3,000 islands and has many sandy beaches, varied wildlife, good food and an exciting night life. Some of the world's best SCUBA diving, snorkelling and kite surfing in the world are to be found here. Why not come and join in the lively festivals and taste the wonderful, inexpensive food that this country has to offer.
TEFL Philippines
English is already a national language in this country so for those of you choosing to study our course in the Philippines there will not be too many teaching opportunities available to foreigners. However, with a little determination there are TEFL jobs to be found around the country. The Philippines can also be used as a handy stepping stone to obtain employment in one of the many neighbouring countries in the region.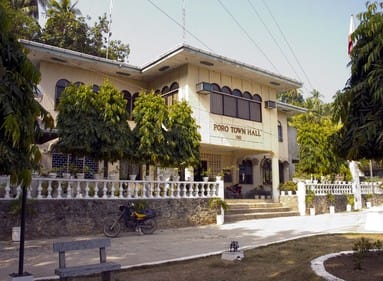 Our TEFL courses in the Philippines are run throughout the entire year so you are sure to find a course that fits in with your personal requirements.
Apply now & get certified to teach english abroad!