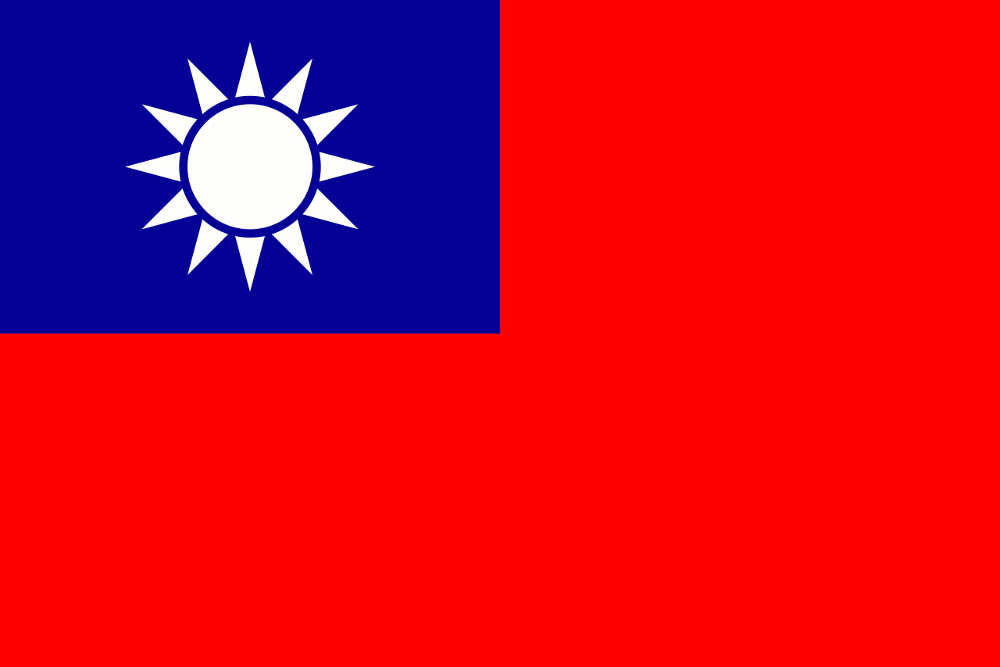 Our TEFL course in Taiwan is based in the city of Taipei, a bustling metropolis, which is the political, economic, educational, and cultural center of Taiwan. It also serves as a major hub in the East Asia region. Taipei is a city of contrasts with architecture to match its fascinating history. Modern high-rises and skyscrapers co-exist with more traditional Chinese temples and colonial buildings. Taipei's most famous building, and one of the most famous skyscrapers in the world, is the Taipei 101 building, which was the tallest building when it was built in 2004. A record it held until the Burj Khalifa arrived in 2009. The culture and history of Taiwan can be explored in the many fascinating museums such as the National Palace Museum. Here, you can see a huge collection of ceramics, carvings, paintings and calligraphy from ancient China.
Taipei's food is a delight to behold. You can get almost everything here, whether you are looking for local Chinese food or international Western and Asian dishes. To make it easier to enjoy what Taipei has to offer diners, menus are increasingly available in English. Chinese staples are rice and noodles and you will find a variety of dishes including these along with fish, chicken, beef and pork as well as vegetables. Most meals are served with accompanying condiments like chili sauce, pepper and soy sauce.
The city's exciting nightlife is boosted by numerous bars across the city as well as the many local night markets. Shilin Night Market is the most famous market and is a popular destination for tourists and locals alike. Most night markets open at around 4 p.m. and stay open until after midnight. They are great places to shop and eat if you are on a budget or don't enjoy the atmosphere of the more upmarket shopping malls.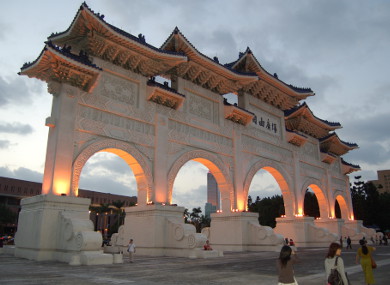 For those who prefer a more outdoorsy experience, then the Yangmingshan National Park is just the thing for you. With beautiful cherry blossoms, hot springs and hiking trails, it is a fantastic place to visit. It is also home to the tallest dormant volcano in Taiwan; the 1,120 meter high Seven Star Mountain.
With so much to offer visitors, you'll be sure to enjoy your time in Taipei as you work towards an internationally recognized TEFL certificate. If you decide to stay on and live and teach in Taiwan after your course, you are sure to have the time of your life.
Apply now & get certified to teach english abroad!