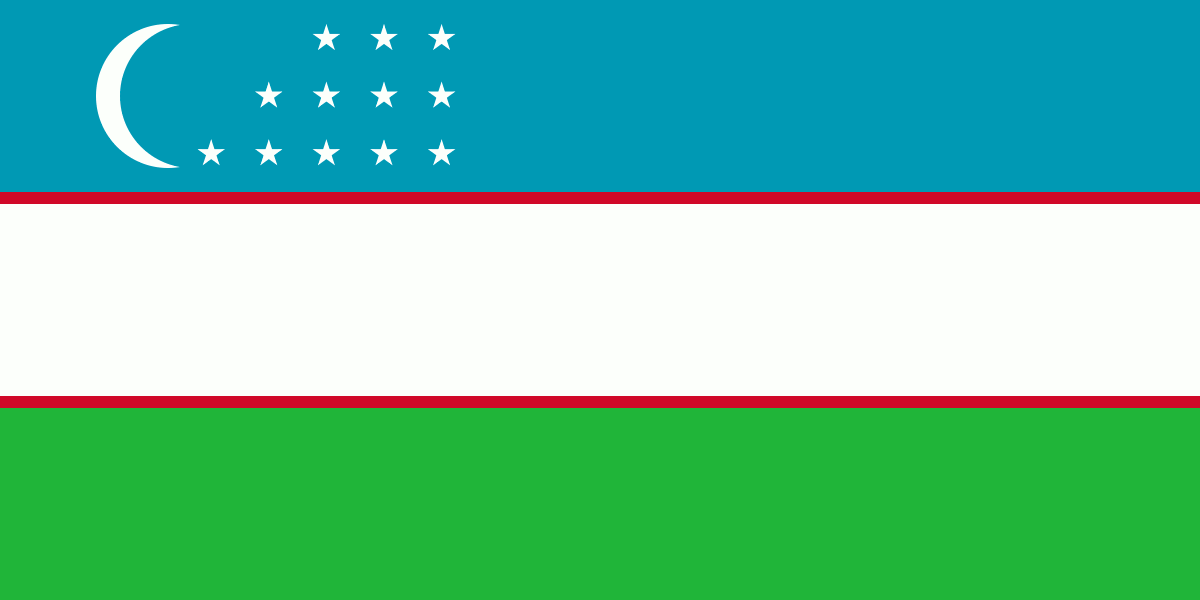 Enrol on an ITTT TEFL course in Uzbekistan and explore a fascinating culture in an underrated travel destination. Our TEFL Courses in Uzbekistan give you the opportunity to live at the intersection of East and West and explore this incredible and often undiscovered Central Asian gem. Uzbekistan is rich in history and culture and forms the South-Central Asian Union with the other "Stan" states of Afghanistan, Kazakhstan, Kyrgyzstan, Tajikistan and Turkmenistan.
Since gaining independence from the Soviet Union in 1991, Uzbekistan's economy has been steadily increasing. The country has also been boosting its tourism industry and counts more and more foreign visitors every year. The ancient city of Smarkand, known for its mosques, mausoleums and connection to the Silk Road, and Bukhara, the medieval center for Islamic technology and culture along the Silk Road are among the most popular tourist destinations in Uzbekistan.
For those planning on taking our TEFL course in Uzbekistan, you arrive at the perfect time. The local government in Uzbekistan is putting new measures in place to improve the English education standards for its school children. This means, you should have very good chances of finding a teaching position in Uzbekistan if you choose to stay. Upon completion of your TEFL course in Uzbekistan, the local EFL market is your oyster and you will find lots of teaching positions in the larger cities, especially Tashkent.
Attend our TEFL course in Uzbekistan and you will earn your TEFL certification in the exciting and vibrant city of Tashkent. The Uzbekh capital city has a lot to offer, including many museums such as Amir Timur Museum, plus Khazrati Imam's mosques. Stroll around Chorsu Bazaar and dive into local traditions and cultures as you explore the country's largest historic market. For history and culture fans, a visit to the Kukeldash Madrasah is an absolute must. This medieval scholar complex was built around 1570 by the Shaybanid Dynasty of rulers.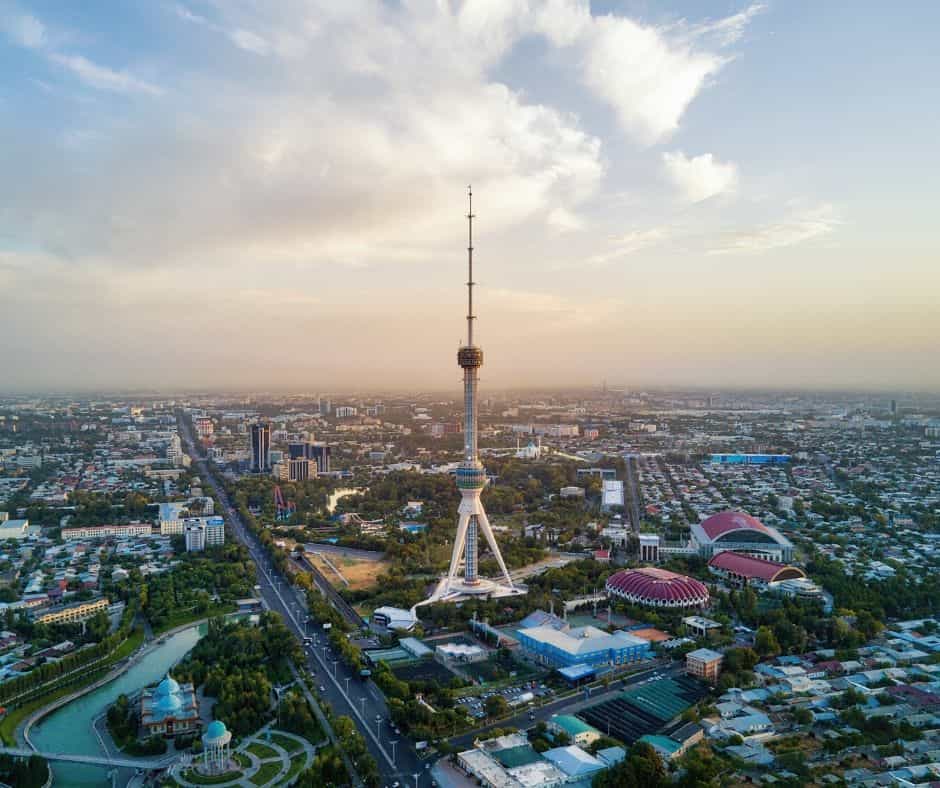 Tashkent is the gateway to your EFL career in the region - and far beyond. With a TEFL course in Tashkent, you will have gained one of the most highly regarded TEFL certificates available and our courses operate year-round so you can be sure of finding a course that fits your schedule.
Obtaining your first teaching job is an essential step on the road to becoming a successful EFL teacher. Following your course, you can expect to find employment in one of the schools here in Tashkent or in other parts of the country. However, if you prefer to live and work elsewhere in the region, then our course is ideally located within easy access of other popular destinations in Central Asia or the Far East.
Apply now & get certified to teach english abroad!