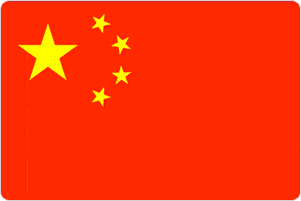 China is a massive country with one of the most diverse and historic cultures anywhere in the world. Combine this with the fact that it has one of (if not the) fastest growing economies in the emerging world and you have one of the most ideal places in which to learn teaching English on our TEFL course. Chinese people are naturally drawn to people of backgrounds different to their own and have many world renowned styles of cooking. This country has therefore distinguished itself as a superb destination in which to study TEFL or teach English.
Demand for EFL teachers in China is amongst the highest in the world with literally thousands of teaching vacancies throughout the country, especially in the big cities such as Beijing. These are updated on a daily basis making it easy for you to obtain employment year round on completion of your TEFL course.
Our TEFL Courses are run throughout the year in China in two quite distinct locations.
Beijing is a vast city of approximately 12 million people. It is not only the capital of China but is also the political, cultural and educational centre of the country.
As the former seat of the Ming and Oing dynasty emperors, Beijing is a city steeped in history. This rapidly growing city also offers many recreational and entertainment options which will appeal to everyone, with cultural events ranging from the Beijing Opera and martial arts displays to pubs, clubs, dance venues and concerts.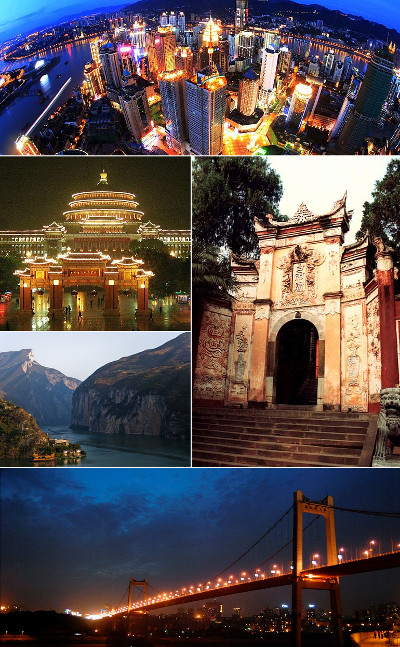 You can navigate this flat city by bicycle taking in the wonderful scenery, explore the world famous Forbidden City, or visit Tiananmen Square and the Summer Palace. At the end of a busy day of study on your TEFL course why not treat yourself to a relaxing spa followed by a trip to one of the many restaurants to sample the fantastic local food.
Study TEFL in a fantastic location known as the 'Pearl Sea' on the southern coast of this wonderful country and you will study in one of China's most clean and alluring cities. Zhuhai has won many prestigious accolades as an ecologically friendly city. In your spare time you will be able to take a short journey on the local ferry to Hong Kong and other local islands, shop in one of the many shopping centres and cheap markets, or just soak up the atmosphere of a city that started out as a number of small fishing villages. You may also wish to top up on your tan at one of the local beaches.
Our course therefore offers superb value for money at a quality training location for those who wish to study for a world renowned TEFL certificate in China. Once you have obtained your TEFL certificate you will virtually be assured of a teaching job in China as schools here routinely require native speaking or fluent English teachers. China is also a small step for you to travel on to South Korea, Taiwan, Japan and most other Asian countries should you wish to teach there.
Apply now & get certified to teach english abroad!