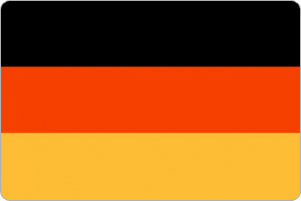 By signing up for a TEFL course with ITTT in Germany you are signing up for a fantastic experience that is more than just beer, sausages and Oktoberfest! Although the country is home to over 1,200 breweries and 1,000 kinds of sausage, Germany has much more to offer. Study with us in Germany and you will be studying in the land of great musicians, poets and thinkers such as Bach, Goethe and Nietzsche.
Germany is an excellent place to live and three German cities were included in the top ten cities of the Mercer Quality of Living Survey due to quality infrastructure, living spaces and wide range of leisure activities available. Reasonably priced, good quality accommodation is usual in Germany and the cost of living is particularly low in the former East Germany or "neue Bundesländer".
Germans like to spend the summers relaxing outside after work or at the weekend and you will always find people making the most out the many parks, lakes and rivers in the country. Popular holiday destinations in the country are the Baltic Sea to the north and Lake Constance in the south of the country. The mountains in the south of the country offer excellent recreation opportunities in the summer and winter. Due cheap rail travel with special offers at weekends and on regional trains, getting around the country to see all it has to offer is easy and affordable.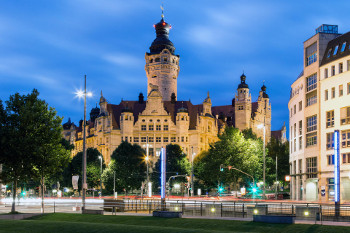 TEFL in Germany
Germany has plenty of job opportunities for English teachers if you are planning on staying in the country after taking your course. German businesses work with a large number of international clients and companies, meaning English is an essential for many employees. Due to this, there is a strong demand for business English courses and developing students' English skills to help them find employment.
Apply now & get certified to teach english abroad!