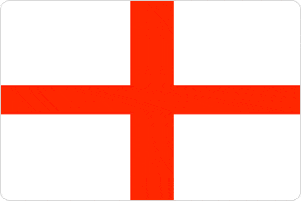 Our TEFL course in London offers you the history, culture and excitement of the United Kingdom's most famous city.
St. Paul's Cathedral is as spectacular now as it was 300 years ago and Westminster hasn't lost any of its luster. You really must come and see it for yourself—words alone will never do London justice.
The River Thames flows through the city just as it did during the time of Londinium and its Roman settlements. Big Ben, the Tower of London, Buckingham Palace, Hyde Park and more all await anyone who takes our certificate course in this magnificent, majestic city.
London also boasts the entertainment district of the West End as well as shopping districts such as Oxford Street, Leicester Square, Covent Garden and Piccadilly Circus.
Lifetime Job Support
In addition to certifying trainees as TEFL teachers, we also offer worldwide lifetime job support so we can help trainees find work in the UK or anywhere else there is a demand for qualified EFL teachers.
Apply for a TEFL Course in London
Apply now, and you could soon be living and teaching right in the heart of lovely London.
The page links below will direct you to helpful information about accommodation, course fees, starting dates and more. We encourage you to read over those pages and contact us with any further questions you may have. If we're online, please feel free to open up a chat line and we'll answer your questions immediately.
Register now & get certified to teach english abroad!
The School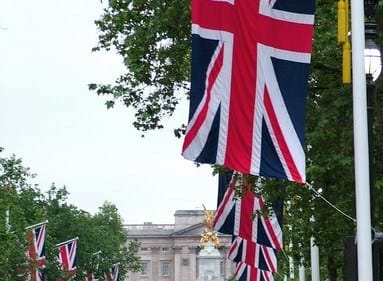 Students who pass our TEFL course in London will have one of the highest valued TEFL certificates throughout the world. Our teaching facility is located in Tower Hamlets which is close to the city centre and the most attractive boroughs in the city. There are a wide variety of restaurants, cafes, bars, universities, colleges and shops located just a short walk from our school. For the braver of you, why not try an excursion to the nearby London Dungeon or Southwark which has many alluring things to see and do both day and night.
Other famous attractions in the City include the London Eye, the Houses of Parliament, the exciting nightlife of Leicester Square and Soho, shops, museums and theatres. Modes of transport such as the tube, mainline trains, taxis and buses can also be used for those who don't like to walk.
The practical part of our course involves teaching non-English speaking students who are in London mainly for the purpose of learning English. They are therefore willing and enthusiastic students who have the best motivation to learn the language.
Accommodation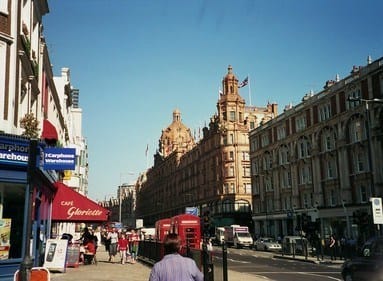 Our TEFL certification center in London is confident you'll be able to find accommodation near our offices and at a price that will suit your budget and requirements.
Private Accommodation –The least expensive way to live in London is in a private residence. Getting such accommodation is very easy. You will pay anywhere around £60-150 per week for a furnished room. The transportation system in London is excellent and takes you to your destinations quickly, no matter where you live.
Hotels and Hostels – The price of these two types of accommodation depends on the type and rating of a hotel/hostel. Accommodation in an average hostel costs around £200-£350 per week for a private room, and around £70-200 per week in a shared room.
Once you confirm your participation on the course by paying your deposit fee, we can offer you assistance finding accommodation if you cannot find any on your own. We do however charge £74 for this service.
If you have any questions concerning accommodation, please feel free to chat with us online by opening a chat line. If we are not available, please contact us.