Check out our Special
Offer for this
course!
Make a deposit payment to secure your place on a course before the end of the month and qualify for a free advanced level online course. You can choose from the 50-hour young learners (CTEYL) or business English (CTBE) certificate courses or the 250-hour online diploma course.
Location > USA > Las Vegas Nevada > Accommodation
Las Vegas Nevada TEFL Course Accommodation | TEFL Courses USA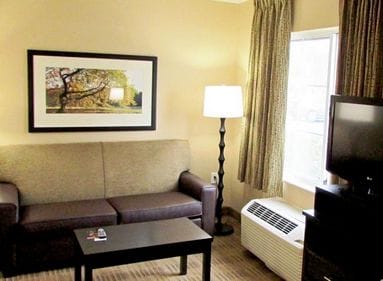 As you would expect from such a popular tourist destination, the city of Las Vegas has no shortage of accommodation to choose from, no matter what your preference or budget. Although you are free to choose any hotel, guest house or hostel that suits you, our center is happy to recommend a popular apartment style complex located within easy reach of the school. This option features newly renovated rooms that include a fully equipped kitchen complete with refrigerator, stovetop, microwave and coffee maker, as well as dishes, cutlery and cooking utensils.
Our recommended accommodation also includes a complimentary breakfast and access to the swimming pool, fitness center, Wi-Fi internet and laundry facilities. Further details of the accommodation and how to complete a booking will be available once you have paid a deposit and therefore secured a place on our training course in Las Vegas.
Apply Now!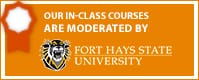 Your application is being sent

Please wait