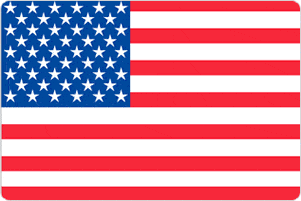 Atlanta is a great location for your TEFL/TESOL course as it offers countless attractions, historic sites, and natural wonders. Upon graduating from the course, you will receive an internationally accredited teaching qualification that opens doors to limitless teaching opportunities worldwide. Your time in Atlanta is the perfect stepping-stone towards your international ESL career.
Millions of visitors come to Atlanta to visit its attractions and historic monuments. Amongst the most popular attractions are the CNN Center, Georgia Aquarium and the World of Coca-Cola, the headquarters of the world's most famous beverage.
Apply now & get certified to teach english abroad!
The School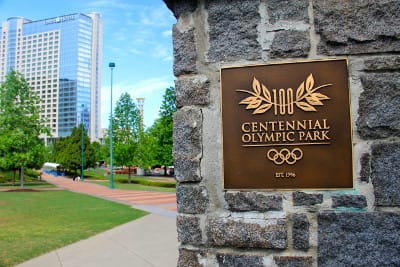 Come to Atlanta and sign up for our TEFL/TESOL course in one of America's most exciting cities. You will find that Atlanta is an intriguing place with lots of leisure and entertainment options. The city is especially famous for its performing arts offers, including premier theater, ballet, opera and symphony orchestra. On top of that, Atlanta boasts state-of-the-art exhibitions, shows, and concerts year-round, making it an exciting destination for your TEFL/TESOL training.
Atlanta is a great location for those keen to try outdoor activities. You will find plenty of green parks and even nature preserves in and around Atlanta, where you can engage in boating, fishing, hiking, mountain biking or even horseback riding. Our training center is located in the center of the city and is close to major attractions and public transit. There are also many restaurants, bars, cafes, as well as shopping and entertainment facilities close to our training school. Our experienced teacher trainers will not only provide useful feedback to steadily increase your teaching skills but also help you get the most out of your stay in Atlanta.
Accommodation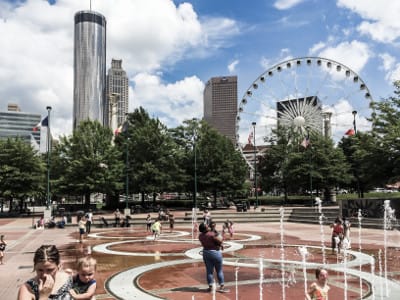 There are plenty of accommodation types to choose from Atlanta due to its large size and function as the capital of Georgia. We are working with several housing providers located near our training center who offer special discounts to our trainees. We can recommend any types of accommodation, ranging from budget hostels to furnished apartments. If you are looking to improve your English language skills, we highly recommend choosing the homestay program, which allows you to stay at a local family's home. Please refer to studentrent.com for all available housing options in Atlanta.
Course dates
Course fees
The total price is divided into: deposit and balance.
The deposit may be paid via a) credit card b) Paypal c) wire transfer d) Western Union.
The balance of the course fee must be paid by cash, PayPal or bank transfer directly to the training center on the first day of the course.
Deposit
US$ 700
to be paid in advance
+
Balance
US$ 595
to be paid on arrival
Accomodation Fees
The accommodation fees are not part of the course price and you are free to choose whichever accommodation option you prefer.
You are not obliged to use the accommodation provided by the school and you are welcome to make your own accommodation arrangements. If you choose to use our accommodation, it should be paid for either by cash, PayPal or bank transfer directly to the school at the start of the course.
per night
US$ 69
(to be paid on arrival)
To be booked directly through Motel 6