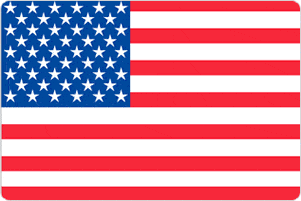 Indianapolis is a great location for your TEFL/TESOL due to the high standard of living in the city. What makes Indianapolis so popular for both residents and visitors are the many green areas in the city. White River State Park is one of the largest urban state parks in the country and also features cultural attractions, such as the Museum of American Indians and Western Art, the Indianapolis Zoo or White River Gardens.
Moreover, Indianapolis is very close to major state and national parks in Indiana and some of the best shopping outlets in the region. You can also take a trip up to the Great Lakes in your free time.
Register now & get certified to teach english abroad!
The School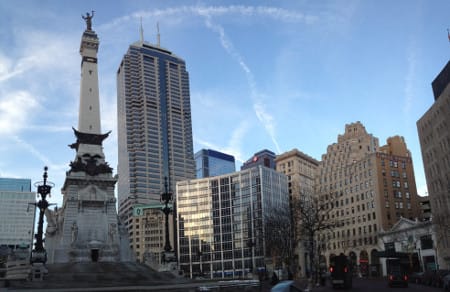 Indianapolis is a popular city in the Great Lakes state of Indiana. "Indy", how the locals refer to their hometown, is also a popular location for taking an in-class TEFL/TESOL course. Even though the city is quite large and the capital of the state, it has a unique small-town vibe and welcoming residents. Another interesting fact about Indianapolis is, that the city boasts the only cultural urban state park in the USA. That's why Indianapolis is a great city for outdoor lovers who don't want to venture far outside the city to find green urban escapes.
When taking our TEFL/TESOL course in Indianapolis you have four weeks to explore all the sites and attractions that "Indy" has to offer. At the end of the course, you will not only hold in hand your internationally recognized teaching qualification but also leave with unforgettable memories.
The selection of cultural and historic attractions in Indianapolis is large with exhibitions, shows and events happening every week. Moreover, Indianapolis is also a popular location for concerts and large sports events.
The campuses of the University of Indianapolis are the location of our training center. Therefore, you will have the opportunity to take advantage of university facilities, including the resourceful library and many sports amenities. Our school features large classrooms and all the tools you will need to successfully complete your training. We offer free wireless Internet, photocopying and printing facilities, as well as access to teaching materials. Our teacher trainers have many years of experience in the field of ESL teaching in classrooms around the globe. On top of that, we have small groups of students so that our trainers can spend their time coaching everyone individually.
Accommodation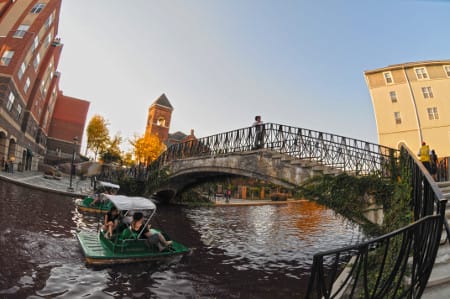 We are working with a range of accommodation providers close to our center that offer affordable housing to students. We are happy to let you know that these providers offer special discounts to all our trainees for your stay.
We can provide information on private rooms in hostels, hotels or even furnished apartments for all budgets. The homestay program is also very popular among students seeking to maximize their exposure to the English language by staying with a local American family during their stay.
The area surrounding our center is located in a very hip and lively part of town with many young people and students. There are also plenty of shops, restaurants and entertainment venues to choose from.