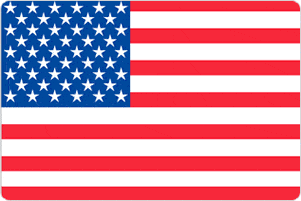 If you are looking for a place rich in history and natural wonders, Oregon is a great choice. The state features some of the most beautiful forests, beaches and mountains on the West Coast. It is the ideal place to spend some quality time outdoors and engage in hiking, biking, surfing, fishing and even whale watching.
The city of Portland is an exciting metropolis and a great stepping-stone towards your international tefl/tesol career. You should visit interesting attractions, such as Pittock Mansion, the Pioneer Courthouse Square, Washington Park, Oregon Zoo an the Oregon Museum of Science and Industry, when you are in Portland. Providence Park hosts a wide range of different baseball and soccer events that attract thousands of sport fans from around the nation. Come and join our tefl/tesol course in Portland today.
Register now & get certified to teach english abroad!
The School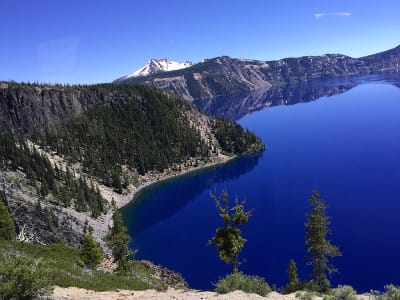 The state of Oregon is blessed with a stunning coastline, majestic mountains and lush forests. That's why TEFL International chose the city of Portland for its high-quality TEFL/TESOL training courses on the West Coast. Our training center is located in Portland's Lloyd District in the heart of the city. The center is modernly furnished and very close to great restaurants and many shops.
The extensive public transit network makes it easy to get from one place to another in a short period of time. Our center is equipped with all the tools you will need to complete your course, including teaching materials, a computer lab with printers and wireless Internet. We also have a large media library and study rooms you can use during your stay. Should you commute to the training center by car, you have access to our free parking facilities onsite. For your convenience, we also organize various conversation groups to help improve your language skills and make new friends.
During the practical part of the training, you will conduct independent lessons with small and large classes of real English students at our training center. This way, you will be prepared for the different teaching environments in classrooms around the world. During your stay in Portland, you will have plenty of time to explore all that Oregon has to offer.
Accommodation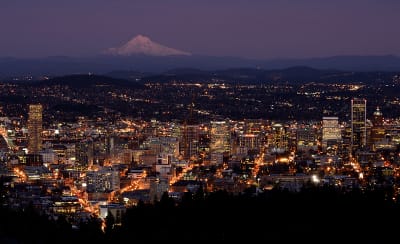 Portland offers a great variety of affordable housing options to its visitors. We can recommend different accommodations close to our training center or with great access to public transportation for easy commuting. Most of our trainees choose hostels with private or dorm-style rooms, while others prefer to stay at hotels with a higher level of comfort. Whichever option you wish to choose, there are accommodations for any budget and preference in Portland.
Many of our trainees also enjoy staying at local families' homes. These "homestays" enable you to experience local culture while staying at a private room at a family in the city. This option also includes services such as student house cleaning or airport pick-up.